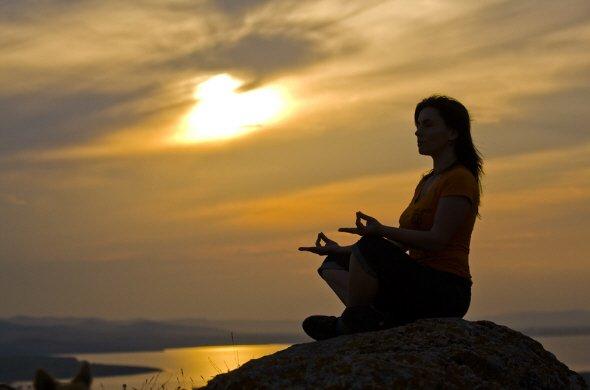 To meditate is defined as " to engage in mental exercise (such as concentration on one's breathing or repetition of a mantra) for the purpose of reaching a heightened level of spiritual awareness."( Webster Dictionary).  Meditation is perfect for stress reduction and has proven helpful in post traumatic disorder.  It has been practiced  around the world for over 2000 years but recently over the last two decades, it has become popular in our country.
If you search online for stress among health care workers, you will find hundreds of courses on meditation for the health care industry and its workers as well as many studies of the benefits particularly for stress, anxiety and grief.  The health care industry is a quagmire of regulations with the pressure to produce more with less.  I think we know it as a model named value based purchasing.  The effect of such a model is overwhelming our practitioners with stress and anxiety as we attempt to meet these demands.
Meditation can be done anywhere, anytime without spending money.  Some people sit outside and focus on nature's beauty.   Just today in our office, we were watching and listening to the birds in the shrubs outside our windows.  Others pray and some use visualization, such as building a garden in their mind.  Health care workers often only focus on their patients  care with little time to practice self-care.
If you have not tried meditation, I urge you to do so.  Even as little as 3 minutes will make a difference.  If you can't find 3 minutes, then think about that for a moment.  What does that say about your lifestyle?  There are many free apps for your smart phone.  And yes, even Oprah and Deepak Chopra have free online meditation courses.  I sign up for all of them!
This blog introduces you to our new website design. We'd love to hear from you regarding topics you'd like us to address in future blog!
Barbara B. Citarella is President & CEO of RBC Limited. She is an avid meditation practitioner.